cinEflyt - AERIAL CINEMATOGRAPHY
REDEFINE
POSSIBLE
Commercial • Film/TV • Real Estate
approved
FAA Part 107 Certified
Our sUAS Operators are professional Part 107 certified FAA approved pilots and safety-focused.
Creative
REThink Cinematography
We work with you to capture the vision for your project with new and exciting methods and tech.
efficient
Updated & Time-Focused
We strive to optimize our efficiency and focus on getting your project completed on time.
Affordable
Customized to you
We work to fit our services into your budget to give you the best option for the money.
Commercial
CINEFLYT Aerial Cinematography can complete your commercial video productions with shots that truly make a statement. Our service is designed to deliver cutting edge visuals at a fraction of the cost of other conventional film solutions. We are prepared to shoot for many different commercial video productions such as Automobiles, Yachts, Private Jets, Golf Courses, Resorts, Business Commercials, Product Commercials, Company videos, Internet and YouTube Marketing, and much more.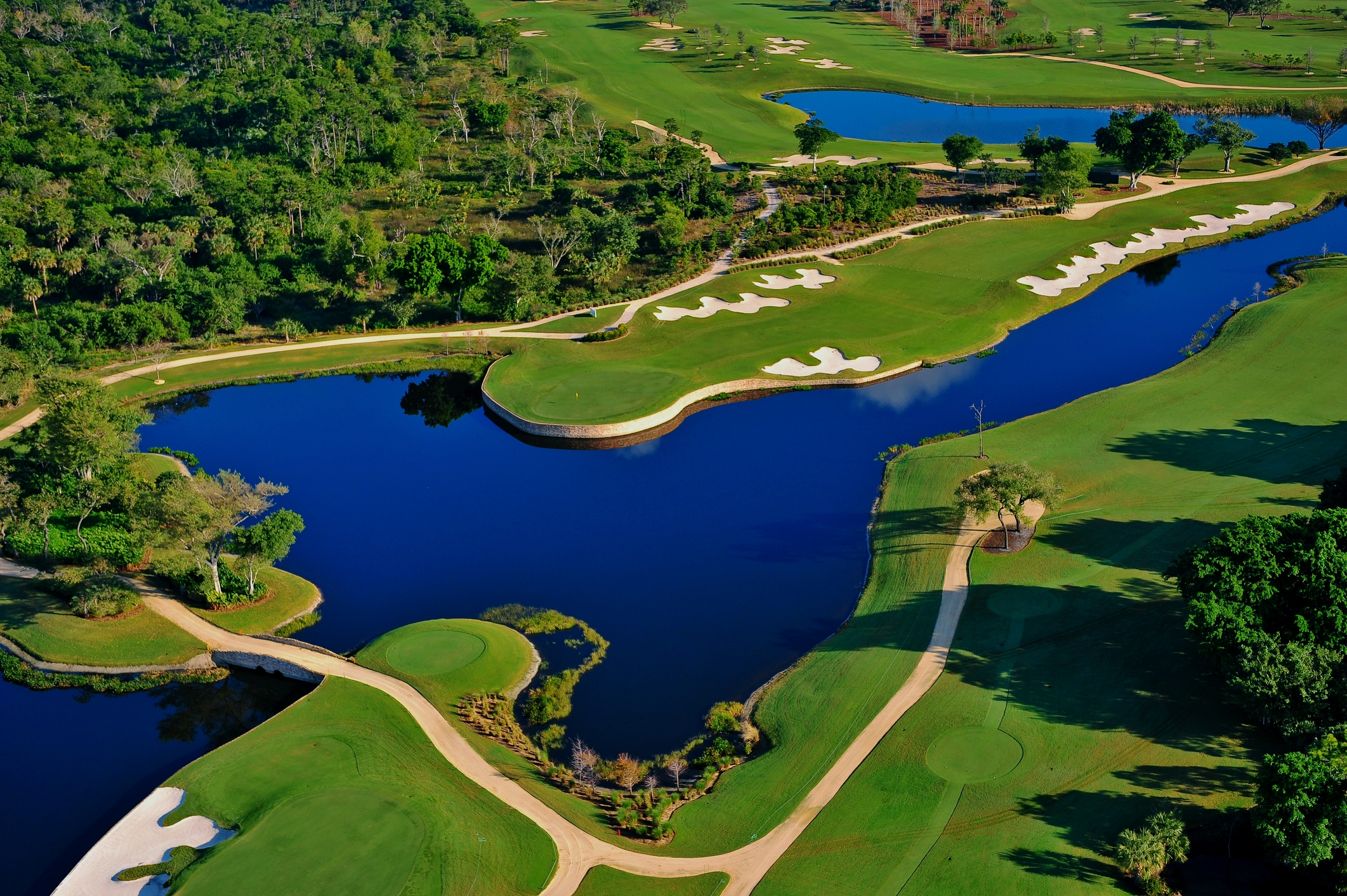 Film & TV
Few things elevate production value like beautiful cinematography. Our operators have years of background in the film industry and will work as hard as possible to capture the vision you have for your production. Aerial Drone footage delivers striking visuals at a fraction of the cost and can even do thing that have never been seen before on film. Let us show you what we can do.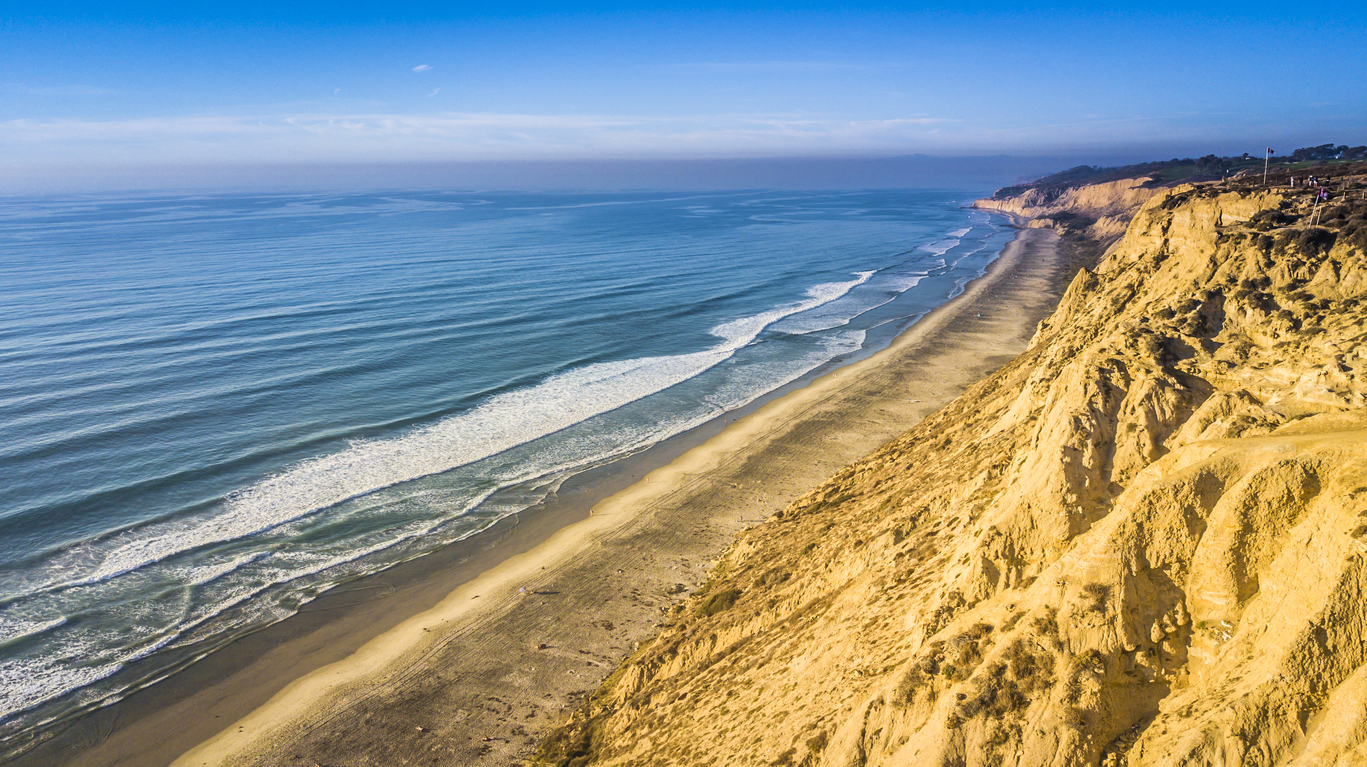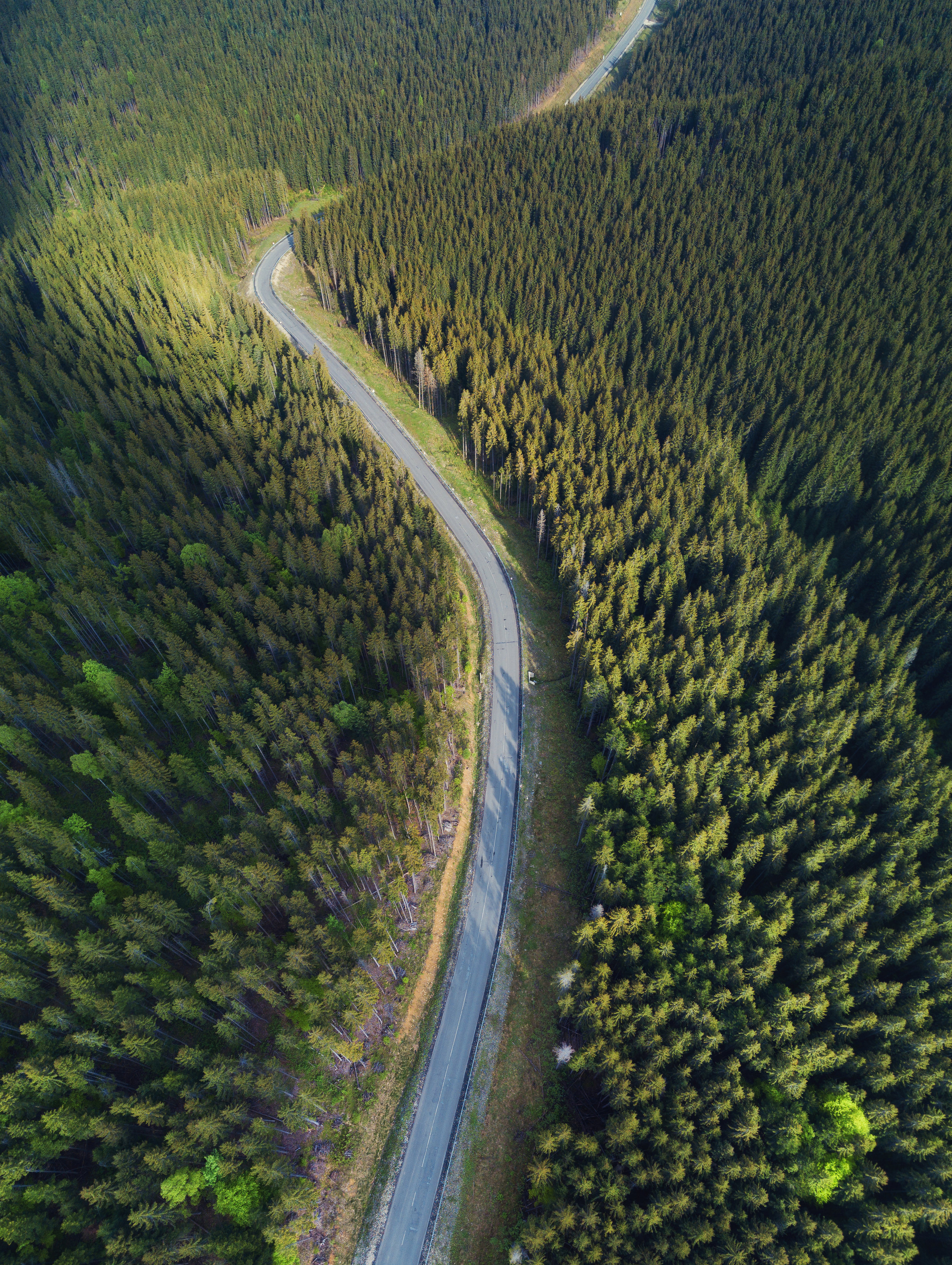 Real Estate
Transform your listing with stunning visuals that are sure to attract potential buyers. Showcase properties from beautiful angles no matter the location. Aerial video can give never-before-seen options to properties near water, golf courses, and even forests. Elevate a walk-through with gorgeous shots that carry you through the property with imaginative cinematography. With our safe and certified pilots, you never need to worry about the hassle of getting the perfect shot.
Other possibilities
We are always willing to help you achieve your vision. Drone footage is helping in fields no one ever thought possible. From building inspection to land surveys, the possibles are constantly growing. If you have an idea that you would like to run by us, send us an email and we will see how we can make it happen.
Request a Quote
Every job is different, so we customize our costs to fit what is best for your project. Our focus is to give you the best price and the best footage. Send us your requirements and we will show you what we can do.